Our Team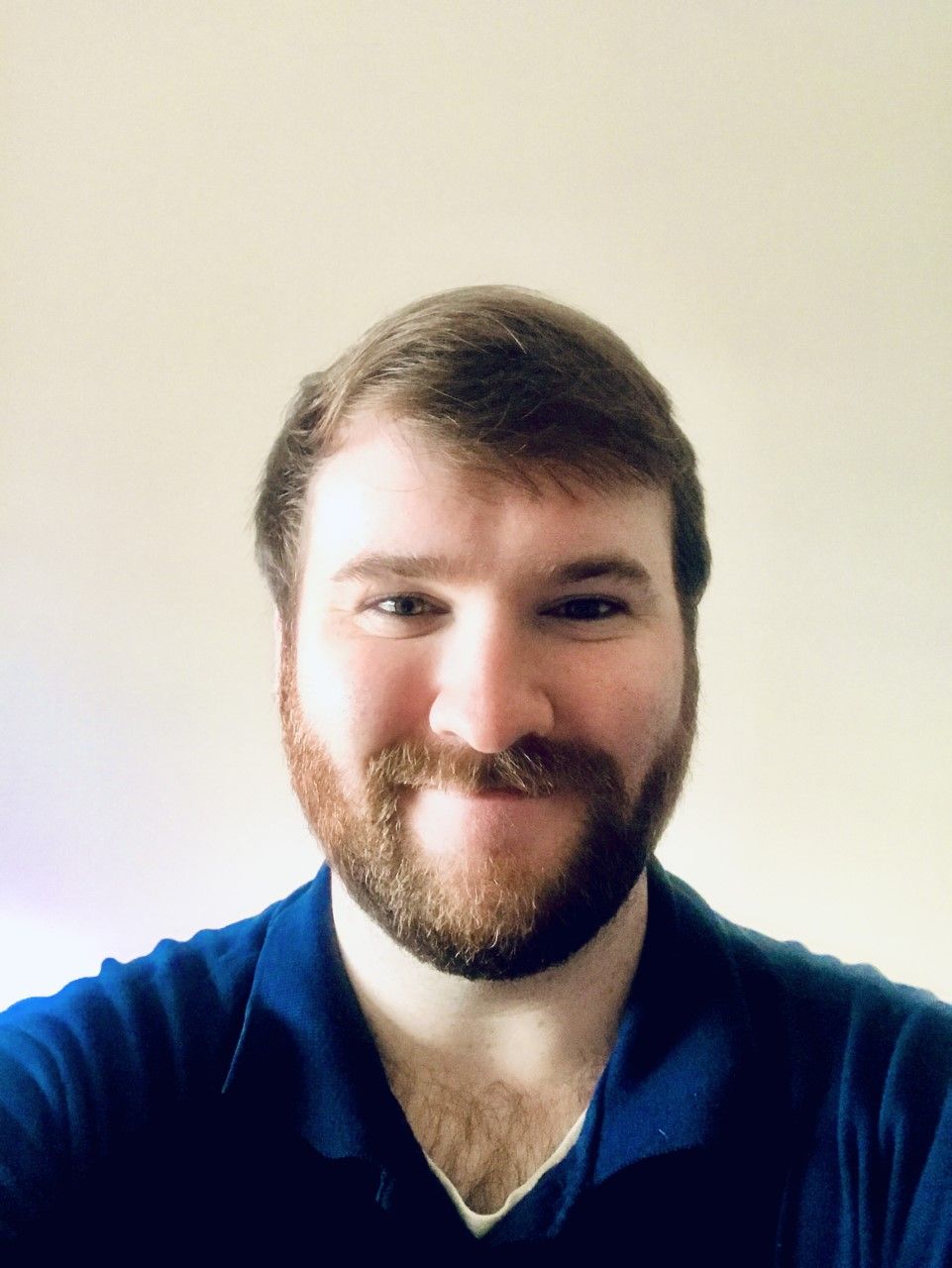 This is Austin. He is a graduate of Birmingham School of Massage and has been a LMT since 2017. He loves helping people feel better; whether it's sore muscles, a nagging pain, or just an escape from the stress in life. His favorite part of massage therapy is meeting so many people from completely different backgrounds and helping them with their pain.
LMT#4906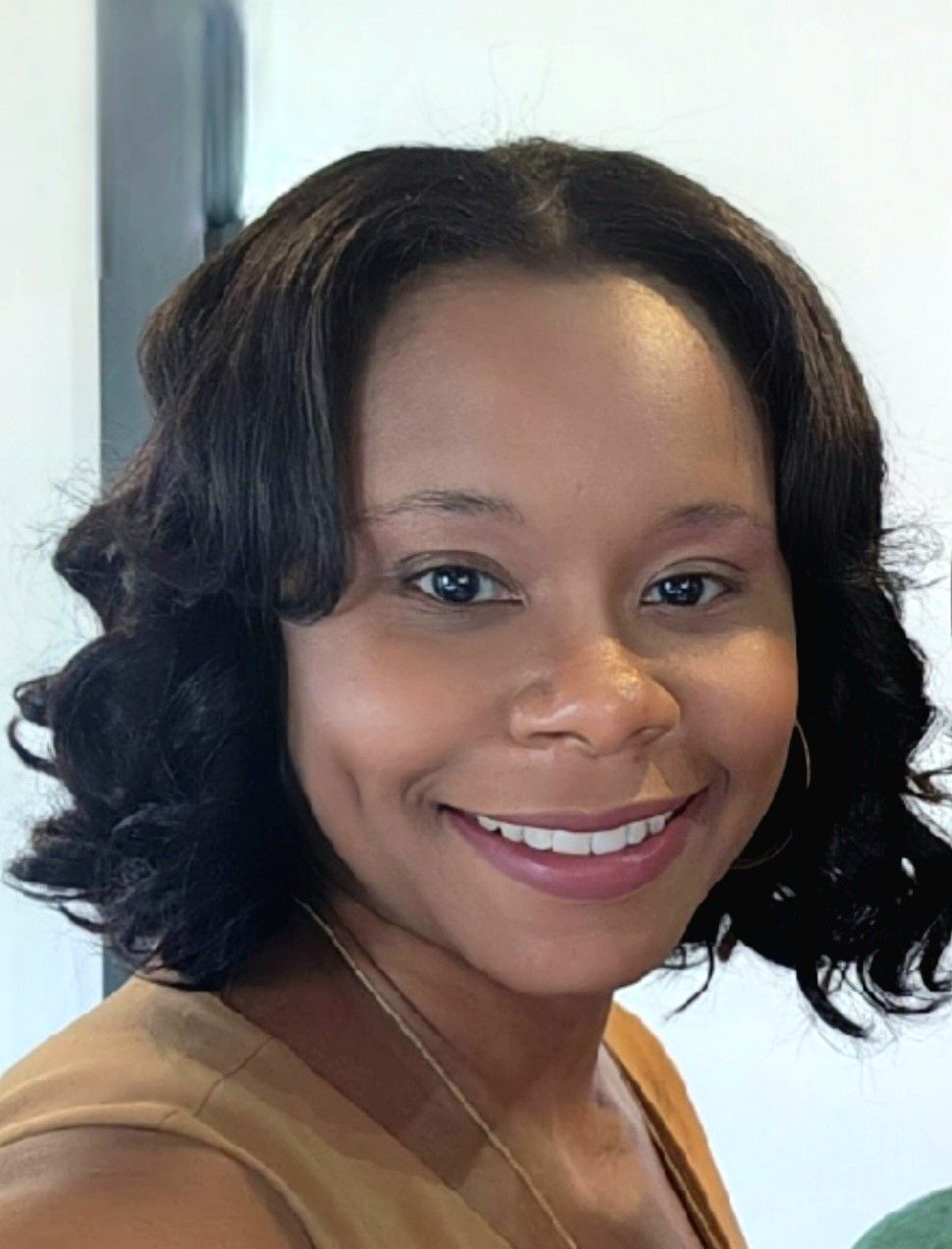 This is Jevashia. She is a graduate of Birmingham School of Massage and is certified in Lymphatic Drainage, Cupping, and other massage therapy techniques. She focuses on relieving pain and promoting relaxation during each session by providing clients with a sense of calmness that leaves them feeling great!
LMT#6031
Want to join our team? Here are just a few reasons why
you should:
Job Types: Full-time, Part-time
Pay: Percentage of session + tips
Benefits:
Employee discount
Flexible schedule
Free massages
Relaxed atmosphere
Casual work attire
Flexible working hours
Safe work environment
Schedule:
Choose your own hours
We are open Monday to Friday 9-9, Saturday 10-7, and Sunday 1-6
Supplemental pay types:
Bonus pay (end of the year)
Commission pay
Tips
Work Location: In person and sometimes off-site work as well.